ICONFIT Diet WHEY is based on highly popular whey protein. While high in protein (over 66%), vitamins, minerals and fibre (~8%) it keeps you feeling full for hours and at the same time has extremely low carb and fat content. Diet WHEY is boosted by Orafti™ prebiotic fibre and a blend of 23 essential vitamins and minerals. To make it even better, it also has a healthy dose of green tea extract to help burn that fat.
With a high 66% protein content, Diet WHEY is recommended to use as
Part of a healthy balanced diet to boost protein and keep calories low.
After training to restore and develop your muscles and keep you full for hours.
Who and when should use it?
Both men and women for weightloss goals.
Part of a healthy balanced diet to boost protein.
As meal replacement to keep calories and carbs low.
Use it 2-3 times per day by mixing 50g of Diet WHEY with ~300ml of water in a shaker. Great to drink as a light breakfast and to use during or after training. As one shake only contains 5,2g of carbs, it's possible to take you to "ketosis" if total carbs consumtion is kept very low – ketosis is a state where your body starts burning fat instead of carbohydrates to get energy.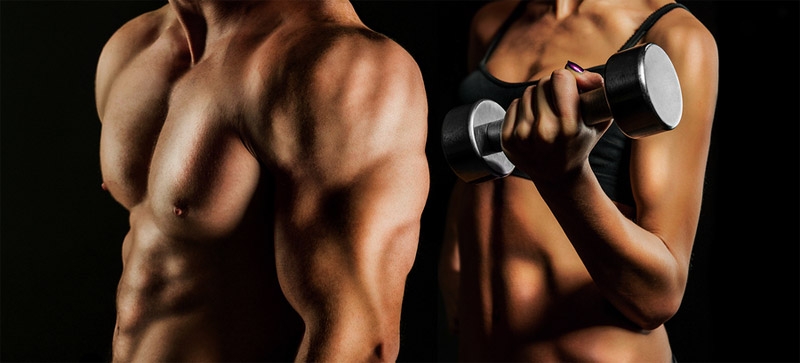 Ingredients: Whey protein concentrate, Orafti™ prebiotic fibre (inulin), blend of 23 vitamin and mineral blend(Vitamin A (retinylacetat), Vitamin D (cholecalciferol), calcium, copper, iodine, iron, magnesium, manganese, potassium, phosphor, selenium, sodium, zinc, ascorbic acid, vitamin E, niacin, calcium D-pantothenate, pyridoxine hydrochloride, thiamine mononitrate, riboflavin, B12, folic acid, biotin), cocoa powder (only in chocolate flavoured option), flavouring, psyllium seed husks powder (psyllium ovata), soy lecithin (less than 1,5%), green tea extract, sweetener sucralose.
How to use: Mix 50g (2 scoops, included) with 300ml (you may add more or less water as you prefer) water in a shaker. Shake well until even solubility and consume. Not for long-term storage after mixing, consume within a few minutes. Great way to replace a meal with high protein and fibre. Also perfect for a recovery drink after a gym session giving the much-needed protein and keeps hunger away.